Arts Law's Artists in the Black program invites art centres to "Adopt a Lawyer". This novel pro bono program partners Aboriginal and Torres Strait Islander community arts centres with an experienced law firm for a three year partnership.
The "Adopt a Lawyer" program is designed to build on the existing Artists in the Black support of community art centres by creating one-on-one relationships between individual art centres and a single law firm. Art centres can contact their designated law firm directly for advice on specific legal issues with support and backup available to both the art centre and the law firm from Arts Law as needed. Both the art centre and the law firm will benefit from a closer understanding of each other's operations enabling greater and more timely access to relevant commercial legal advice. The law firms will enjoy a closer relationship and understanding of Australia's ancient Indigenous culture as expressed through contemporary art and assist in building sustainable creative practices in some of the most remote areas of Australia.
---
Current partnerships include:
- Mowanjum Aboriginal Art & Culture Centre representing artists of the Worrora, Ngarinyin and Wunumbal language groups and international law firm Ashurst.
- Warakurna Artists representing artists from the Ngaanyatjarra Lands of the Gibson Desert in Western Australia and international law firm Allens><Linklaters.
- Warmun Art Centre and law firm Lander & Rogers
- Ngalmun Lagau Minaral Arts and law firm Clayton Utz
- Yamaji Arts and law firm Minter Ellison
If your art centre or law firm is interested in participating in this exciting program, please contact the Arts Law Centre of Australia at artslaw@artslaw.com.au or 1800 221 457.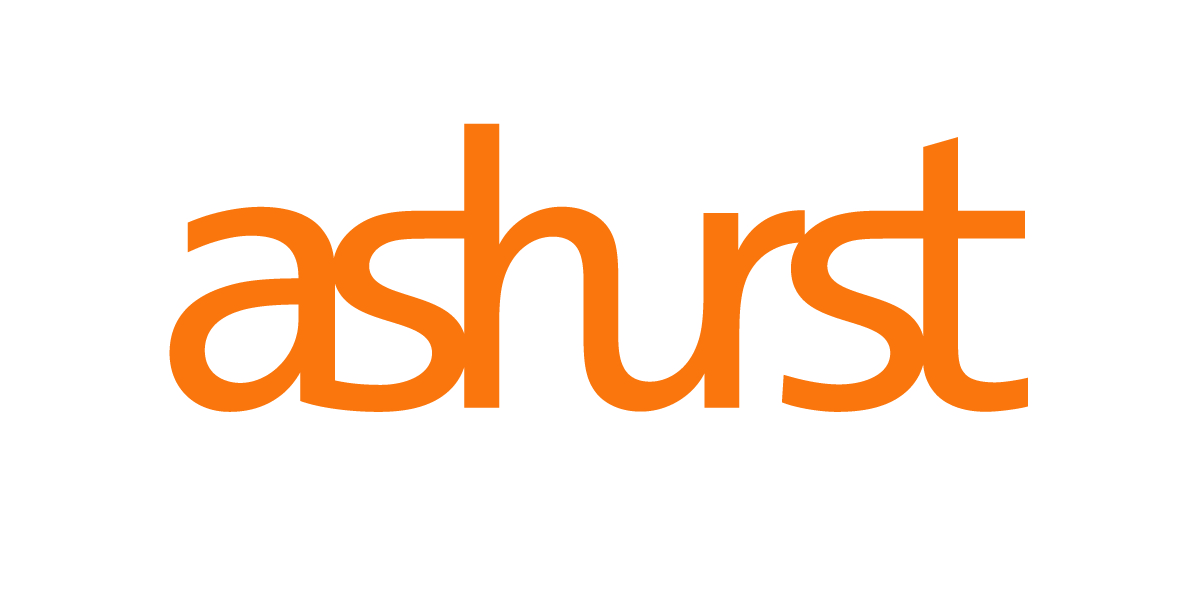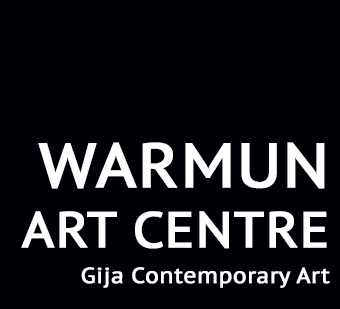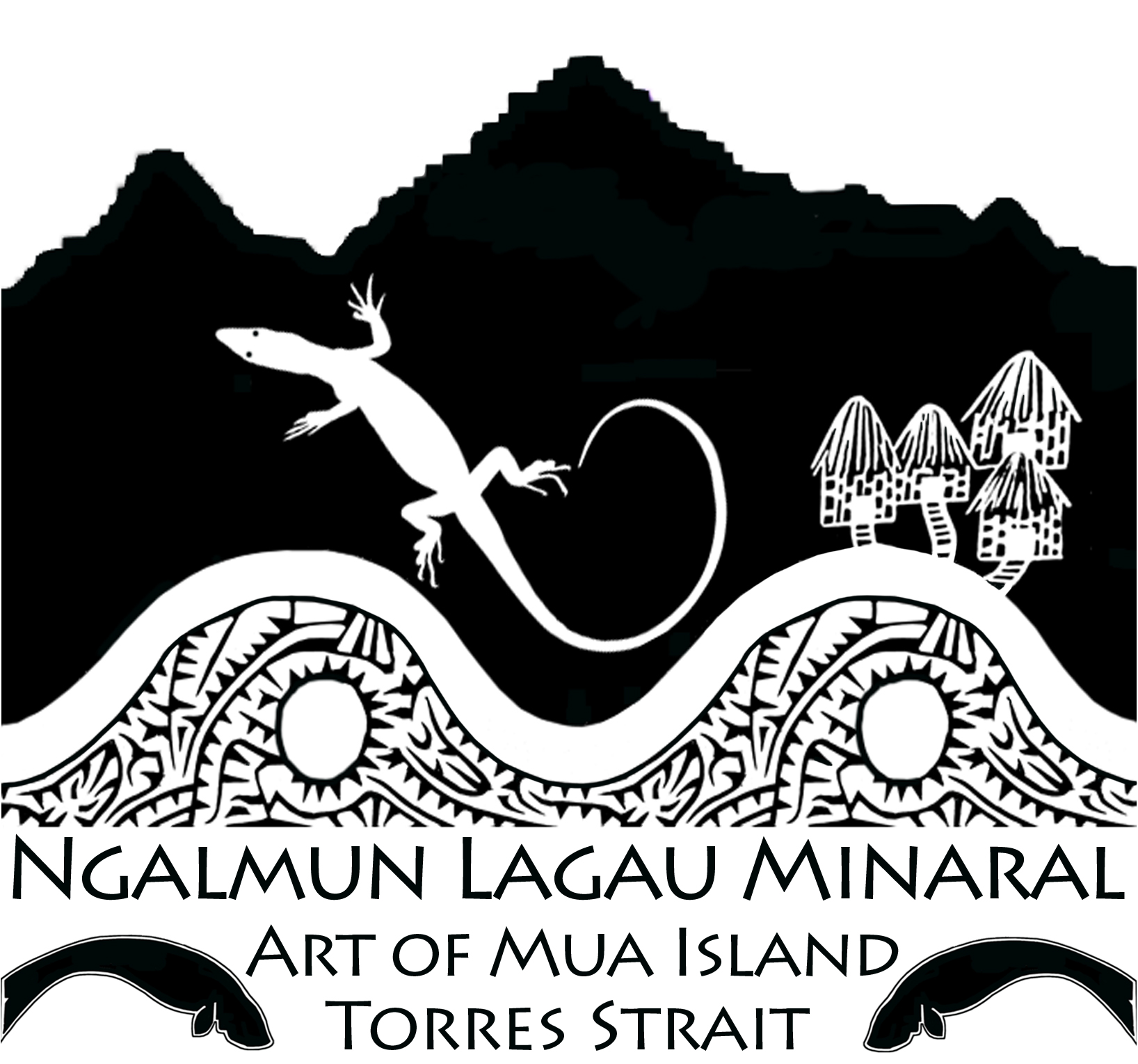 C
Back to top
E
Back to top
F
Back to top
I
Back to top
M
Back to top
R
Back to top
W
Back to top
Y
Back to top