Adopt a Lawyer Program
Background Information
Aboriginal and Torres Strait Islander owned and controlled art centres provide more than just a place to paint and their role extends far beyond the scope of nurturing artistic talent and supporting the production of authentic Indigenous art. They are an integral part of community life in remote Indigenous communities. Art centres not only provide much needed income and employment opportunities, but also financial advice, health assistance and other basic needs such as food and after school care. They have a broader social and economic function in remote communities and support the preservation of culture by providing a focus for family connection and the means to celebrate Aboriginal and Torres Strait Islander identity.
Our Adopt a Lawyer Partnership Program
To continue expanding upon the success of the Artists in the Black program, Arts Law launched the pro bono initiative, "Adopt a Lawyer" in 2013. The program partners Aboriginal and Torres Strait Islander Community Art Centres with a single law firm for a three year partnership. It is designed to streamline the existing Artists in the Black support of art centres by facilitating a strengthened relationship between an art centre and a single law firm. We envisage that the art centre can contact the pro bono lawyers at one firm directly for advice on issues and lawyers will develop a more detailed understanding of the art centre's operations which will position it to provide timely and relevant commercial advice. Throughout the partnership, Arts Law will provide ongoing support and mentoring including an annual cultural understanding training workshop to the law firm and an additional workshop on best practice issues and Indigenous Cultural Intellectual Property (ICIP).
Why Participate?
This is an extraordinary opportunity to forge an ongoing relationship with an Aboriginal or Torres Strait Islander owned art centre in a remote community by providing essential pro bono support which is beneficial to the growth of the entire community. At the same time, the program presents a valuable cultural branding exercise for your firm and also provides your lawyers with the chance to engage in meaningful pro bono work. The type of work involved in the program and the impact that the relationship will have for the wider Aboriginal and Torres Strait Islander community will allow your firm to meet targets in your Reconciliation Action plan and will comply with best practice ethical standard for your lawyers.
For more information and to find out how your art centre or law firm can participate in this exciting program, please contact the Arts Law Centre of Australia at aitb@artslaw.com.au or 1800 221 457.
---
Current partnerships include:
Moa Arts and Waringarri Aboriginal Arts with law firm King & Wood Mallesons


Warmun Art Centre and law firm Lander & Rogers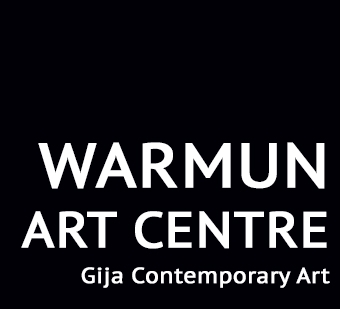 Ngurratjuta Iltja Many Hands Art Centre and law firm Clayton Utz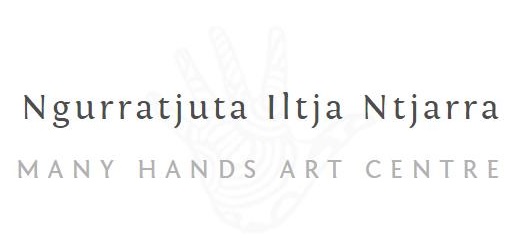 Hermannsburg Potters and Ikuntji Artists with law firm Colin Biggers and Paisley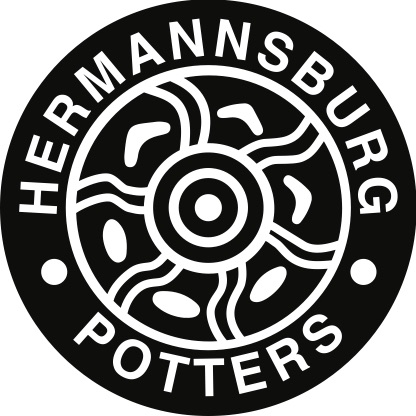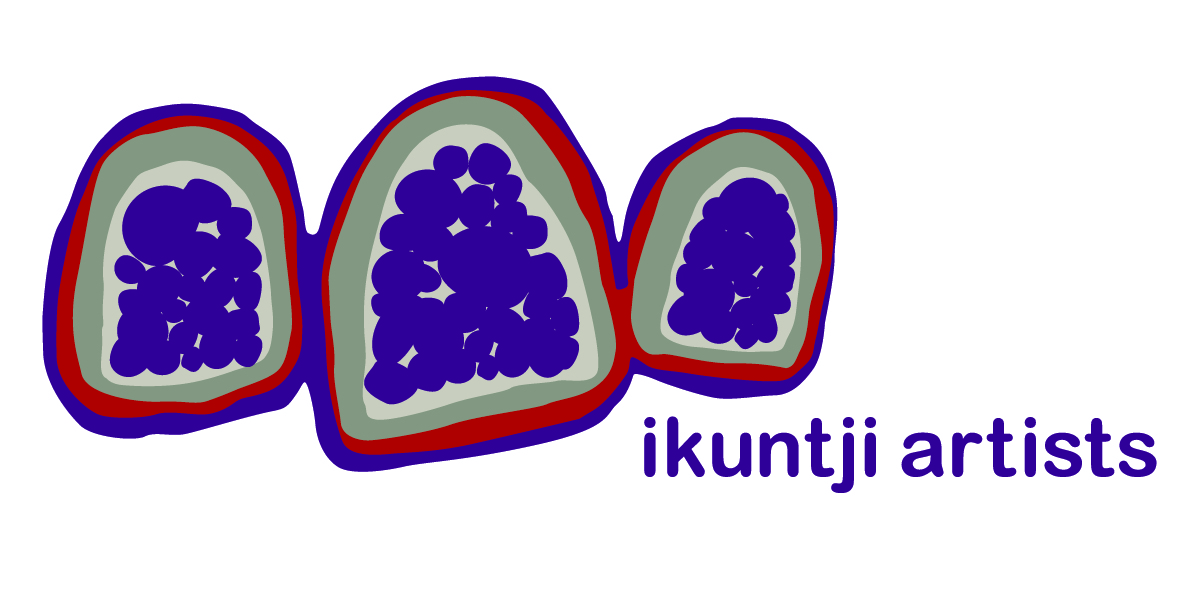 Papulankutja Artists and law firm Jackson McDonald